vrijwilligers
en commissies
Lees hier alles over onze commissies. Word jij ook vrijwilliger?
Ben jij onze nieuwe vrijwilliger?
Onze mooie Tennis- en Padelclub Quick heeft jou nodig! Wij willen de organisatie van de club, het clubhuis en ons mooie park graag verzorgd houden met jouw hulp als vrijwilliger. Vrijwilligerswerk is niet alleen leuk en gezellig, maar ook vergroot het je sociale- en zakelijke netwerk, het is leerzaam en nuttig. Help jij ook mee? Want de club, dat zijn we met z'n allen!
Genoeg te doen!
Er zijn verschillende taken en functies, sommige werkzaamheden zijn maandelijks of alleen af en toe. Bekijk hieronder welke commissies er zijn en waar jij jouw steentje kan bijdragen. Waar wil jij mee helpen?
Wil je ook dichter bij de club betrokken zijn en jouw steentje bijdragen? Meld je dan aan voor een vrijwilligersfunctie of kom bij een van onze commissies! Heb je zelf een ander leuk idee? Laat het ons dan weten!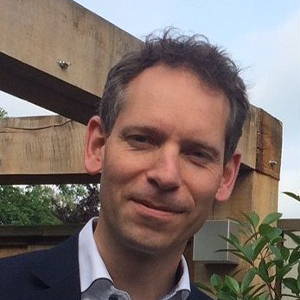 Technische commissie
Organisatie trainingen en trainers, banenbeleid, verhuur banen en clinics.